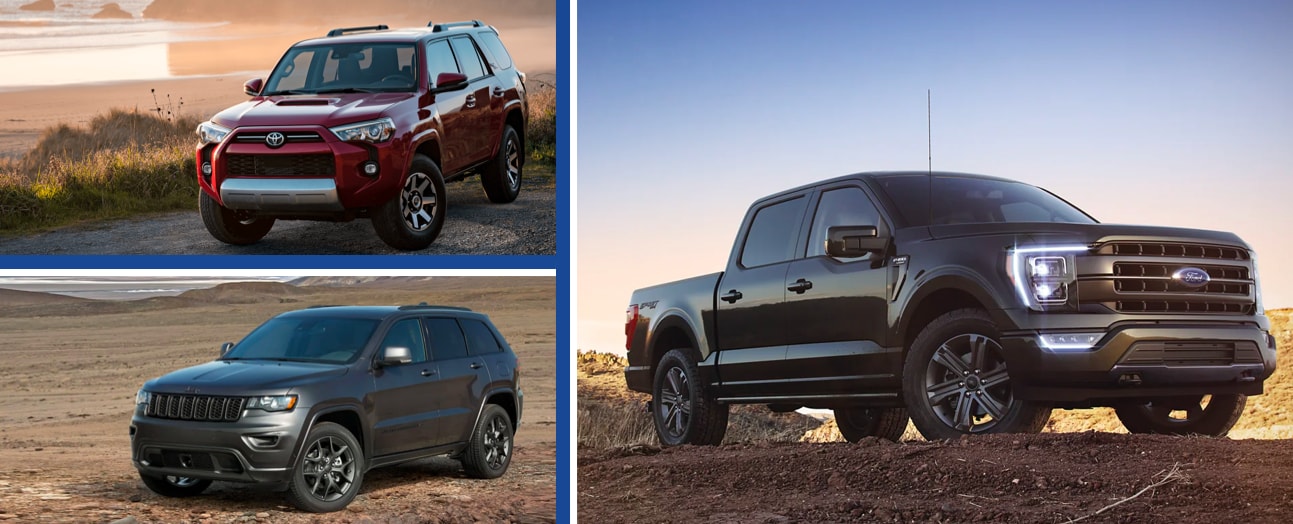 Clawson Truck Center Wants Your Car, Truck, or SUV!
Looking for some extra cash? If you have a car, truck, or SUV that you no longer need, Clawson Truck Center wants to buy it from you.If you are looking for a new car, you can trade your current vehicle towards the purchase of a newer one. Whatever option you choose, selling or trading in your vehicle is easy, fast, and convenient with Clawson Truck Center.
SELL US YOUR VEHICLE
If you're ready to sell your vehicle, Clawson Truck Center is happy to make your life easier:
Just call us to schedule your appraisal.
Very little paperwork is needed, and we will take care of it all. Missing your title or registration? We will help with that too!
No need to spend money on repairs, because Clawson Truck Center will take care of those as well.
Selling your vehicle to Clawson Truck Center eliminates the extra time, stress, and hassle of selling your vehicle yourself.
At Clawson Truck Center, get $500 over KBB adjusted market value for your vehicle.
TRADE-IN
Clawson Truck Center makes it easy when it's time to trade-in your vehicle towards the purchase of another.
We'll give you $500 over KBB Adjusted Market Value.
Your appraisal and buying experience will be quick and easy.
Just hand over the keys, and start looking for a new ride.