Our Truck Center dealership near Tulare, CA, offers enticing protection plans to keep your vehicle on the road for as long as possible. Whether you bought a pre-owned truck or SUV from our dealership, you'll be pleased with the quality of care your vehicle will receive from our service experts. When you encounter a maintenance issue or break down unexpectedly, a vehicle protection plan can help you avoid paying for repairs out of pocket. View our protection plans below and contact us if you have any questions.
R.E.D. Alert
Rear-End Deterrent Alert can notify the drivers behind you that you need to stop quickly, helping to prevent a rear-end collision. When split seconds count, count on R.E.D. Alert.
GAP Insurance
GAP insurance can protect you from significant financial loss and personal inconvenience. While financing a vehicle, GAP Insurance can cover the value of the car if you're involved in a severe collision and need to buy or lease a new Honda.
Pinnacle Key Plus
If you lose your key or key fob, or if it stops working, you can easily get a replacement with the Pinnacle Key Plus Program. Pinnacle Key Plus will pay up to $1,000 per incident or remote to have your key, fob or Tile replaced.
Vehicle Theft Protection
Vehicle theft protection can give you peace of mind in the event that your car, truck or SUV is stolen. First Automotive Complete Theft Protection can provide you a set payment if your vehicle is stolen, unrecovered and declared a total loss. . Don't be a statistic — protect your vehicle.
All-in-One Protection Plan
The First Automotive Multi-Guard Protection Plan can cover your vehicle for a variety of circumstances. This Honda protection plan gives you tire and wheel protection, rental car reimbursement, paintless dent repair, windshield repair and emergency roadside assistance.
Vehicle Service Contract
With the First Automotive Vehicle Service Contract, you can be covered for rental car reimbursement and emergency roadside assistance.
Elo GPS
Elo GPS can help you keep an eye on your car at all times. Not only does this help prevent theft, but if you have a teen driver you can receive alerts if they exceed the speed limit or enter a no-drive zone that's been set by you. Instantly retrieve the location of your vehicle and know how and when it's being driven with Elo GPS.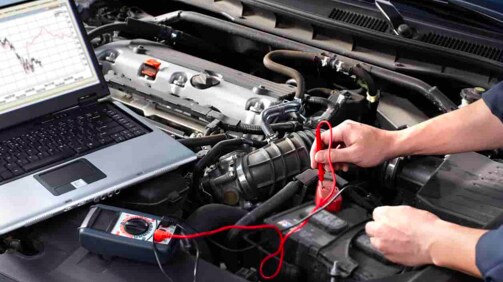 Enhanced Care
Stop worrying about breakdowns and repairs. With Enhanced Care, all mechanical and electrical parts of your vehicle are covered. Plus, many of the common wear and tear components are covered as well.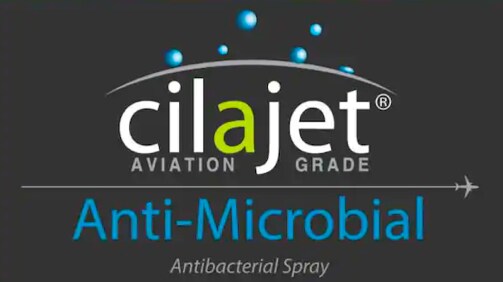 Cilajet
Cilajet has been tested and conforms to the latest Boeing and Airbus specifications. If it is good enough to protect the surface of these commercial aircraft, imagine what it can do for the painted surfaces of your vehicle.