The Chevy trucks have been out for 100 years now. Over the years, there have been many changes and improvements and throughout the 100 years, the Chevrolet Silverado managed to be one of the best-selling trucks in the United States.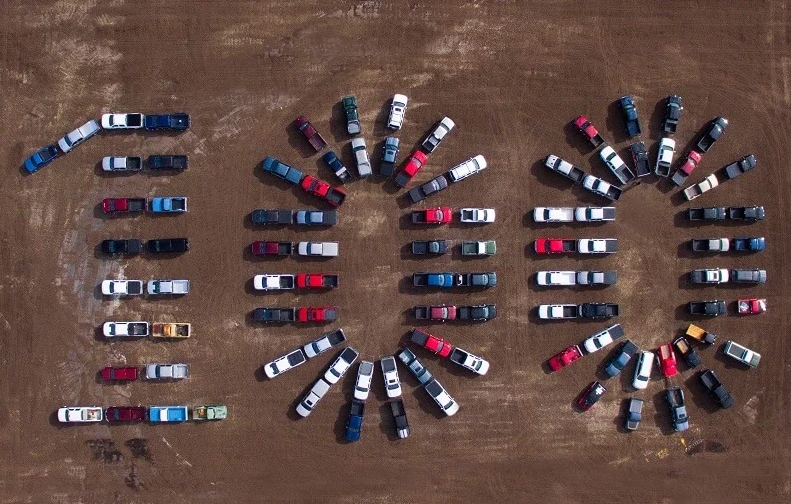 In 1999, when the Chevrolet Silverado was taking over the streets with the first generation, the Chevy Silverado 1500 had a 5.3L V8 engine, 270 horsepower and a torque of 320 lb.-ft. Now, with the fourth-generation, the 2020 Chevy Silverado 1500 has a 6.2L V8 engine, 420 horsepower and a 460 lb.-ft of torque. We cannot forget to mention the third generation of this truck, which is also the award winning generation. The 2017 Chevrolet Silverado won the Kelley Blue Book Best Resale Value for Full-Size Pick-Up Truck.


It does not matter which generation you are looking for: we got you! We have got a variety of Chevrolet trucks, including the Silverado. You will also have the peace of mind knowing you got our exclusive Engine for Life warranty for no extra cost. The warranty is covered for as long as you own the car, and it is for current plus ten prior model years, with under 100,000 miles.