5 Small Trucks That Pack a Big Punch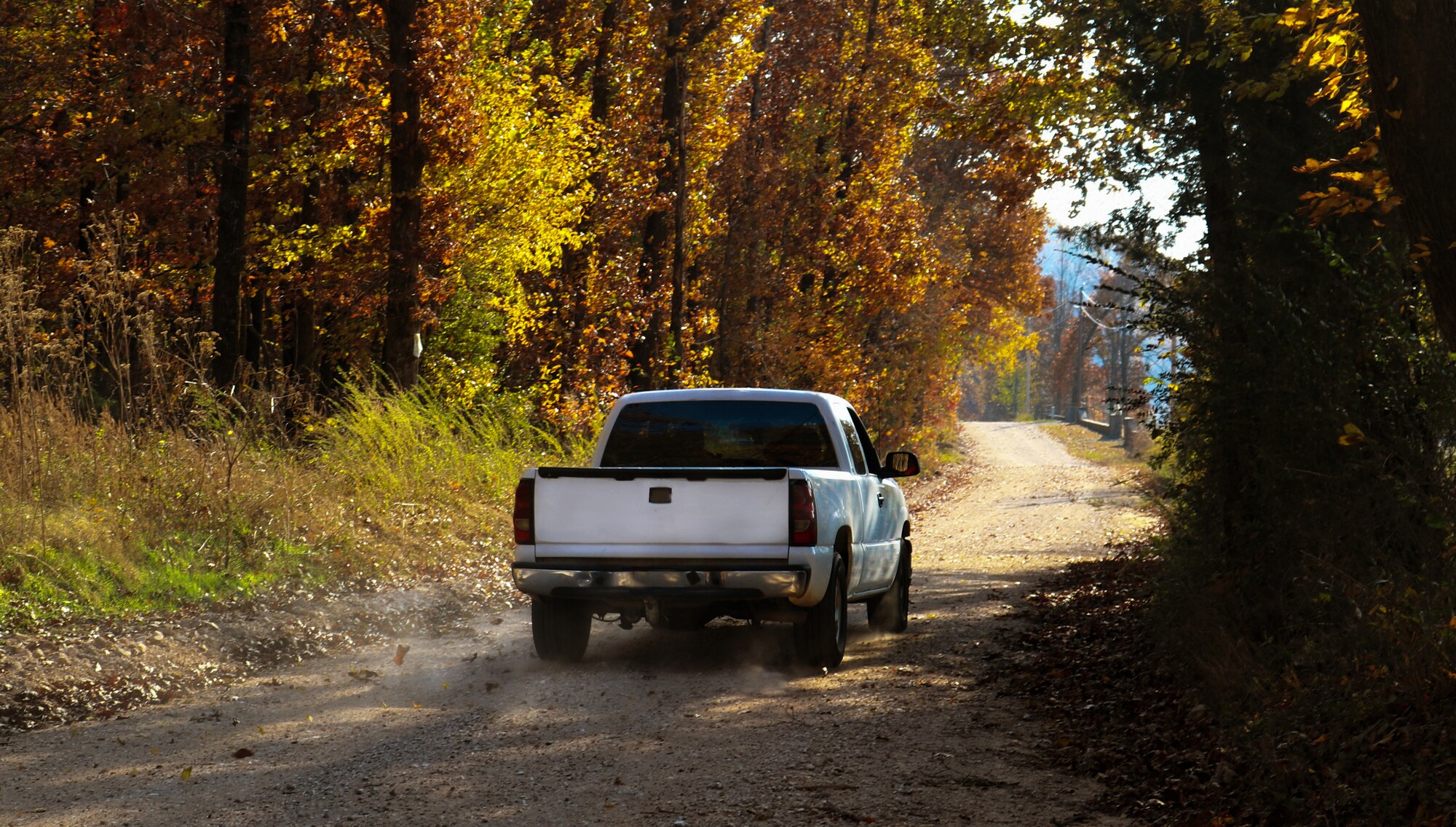 Pickup trucks are growing in popularity across the United States. In fact, full and mid-size pickup truck sales increased by nearly 5 percent in 2017.
Pickup trucks are also taking a larger share of the American vehicle inventory. Trucks now account for over 16 percent of American vehicles. This represents a 15 percent spike from the year prior.
A primary reason for the positive sales figures is the growing popularity of smaller trucks. Many people falsely assume that by purchasing a small truck that you are sacrificing power.
However, there are a number of options that pack a powerful punch. Read on to explore the top 5 small trucks on the market today.
1) Ford F150
It is rare to find a highly rated pickup truck for under $30,000. The Ford F150 provides buyers with great value without sacrificing quality or power.
The auto community generally shares this opinion as the F150 is an award-winning truck. First and foremost, the F150 provides owners with solid power numbers.
For instance, this Ford model produces nearly 400 horsepower. It accelerates from 0 to 60 miles per hour in under six seconds. Lastly, the F150 tops out at nearly 110 miles per hour.
There are a number of different engine options for shoppers to choose from. The F150 has both V6 and V8 engines options as well as a diesel engine or twin turbo model.
Despite these performance parameters, this truck is still an economical purchase. Besides the modest sticker price, it also gets an average of 22 miles per gallon on the highway. For this reason, owners receive a fuel economy similar to a crossover SUV.
These positive factors are leading to popularity on the sales floor. Ford's F-series produced its best year since 2005, largely due to high ratings on the F-150.
2) Honda Ridgeline
Honda is widely recognized for its super reliable passenger cars. Many people do not realize that Honda now manufactures award-winning trucks.
The Honda Ridgeline fits into this category, receiving an editor's choice award from Car and Driver magazine in 2017. The Ridgeline also provides truck shoppers with great value. The starting price for this truck registers just south of $31,000.
The great news for consumers is that the Ridgeline has the best fuel economy on the market for non-diesel engines. Independent testing confirmed that the Ridgeline gets 28 miles per gallon on the highway.
Many shoppers are attracted to Honda because of reliability standards and fuel efficiency. Amongst small trucks, however, the Ridgeline does pack a punch.
The truck is capable of towing up to 5,000 pounds. It also produces nearly 300 horsepower, which gets the Ridgeline 0 to 60 around 7 seconds.
Another benefit to the Ridgeline series is that four-wheel drive is standardized. Clearly, there are many reasons why the Ridgeline is so popular amongst other small trucks.
3) Chevrolet Colorado
The Chevrolet Colorado is receiving attention throughout the country. The Los Angeles Times recently ran an exclusive on the Colorado due to its size profile.
Many critics argue that mid-size trucks are designed too large. For shoppers looking for small trucks, the Chevy Colorado provides a legitimate option.
For shoppers looking for a lower profile, the Colorado delivers. The step-in height is less than 2 feet high, which is a popular design feature for many consumers. The truck also gets rave reviews for maneuverability and being easy to park.
Here is the best news; the Colorado still registers solid performance parameters. First, this Chevy truck gets nearly 110 horsepower. Also, it produces 275 pounds per foot of torque. The Colorado yields good fuel efficiency getting 24 miles per gallon on the highway.
One disadvantage of the Colorado is that it does not have a large towing capacity. The base price is nearly $35,000, which is a few thousand dollars more than the alternatives listed above.
4) GMC Canyon
In terms of pricing, the GMC Canyon offers the cheapest base price amongst all small trucks. The starting price for the base model is roughly $21,000.
This is a great price, right? The answer is a resounding yes, but there is a catch.
The base model is a 2-seater, while the trucks reviewed above are all 4-door, 5-seat options. If this is a show-stopper for you, there are more expensive models available with additional seating. These upgrade models include the Denali product line, which offers shoppers the opportunity for luxury
Besides for limited seating on the base model, the GMC Canyon measures strongly in every other category. The Canyon features a V6 engine with an 8-speed automatic transmission. If you are looking for power, purchasing a turbo-diesel engine gets you horsepower over 300.
The four-wheel drive model gets 24 miles per gallon, which is comparable with other small trucks. The rear-wheel-drive model, on the other hand, gets 27 miles per gallon.
5) Toyota Tacoma
The Toyota Tacoma is the American sales leader for mid to small trucks. While it is categorized as a smaller truck, the Tacoma is a powerful option for off-roading. The suspension and tracking management system are considered amongst the best in class.
Besides for its penchant for off-roading, the Tacoma offers great value by starting around $26,000. While horsepower does not reach 300, it does top out at 113 miles per hour.
It has decent fuel efficiency, registering 23 miles per gallon on the highway. The Tacoma provides consumers with superior reliability, as proven by long-term testing programs.
The 5 Best Small Trucks - Wrapping It Up
Many truck shoppers have misconceptions about purchasing a smaller model. These consumers believe they have to sacrifice too much performance.
However, this is not necessarily true and there are great small trucks on the market today. Trucks like the Honda Ridgeline retain towing capacity, albeit at a lower level.
Other options like the Toyota Tacoma are great for off-roading. The truth is that there are great options available for the majority of your needs. If you are in the market for a small truck, please contact us for assistance.