How to Find Quality Used Trucks For Sale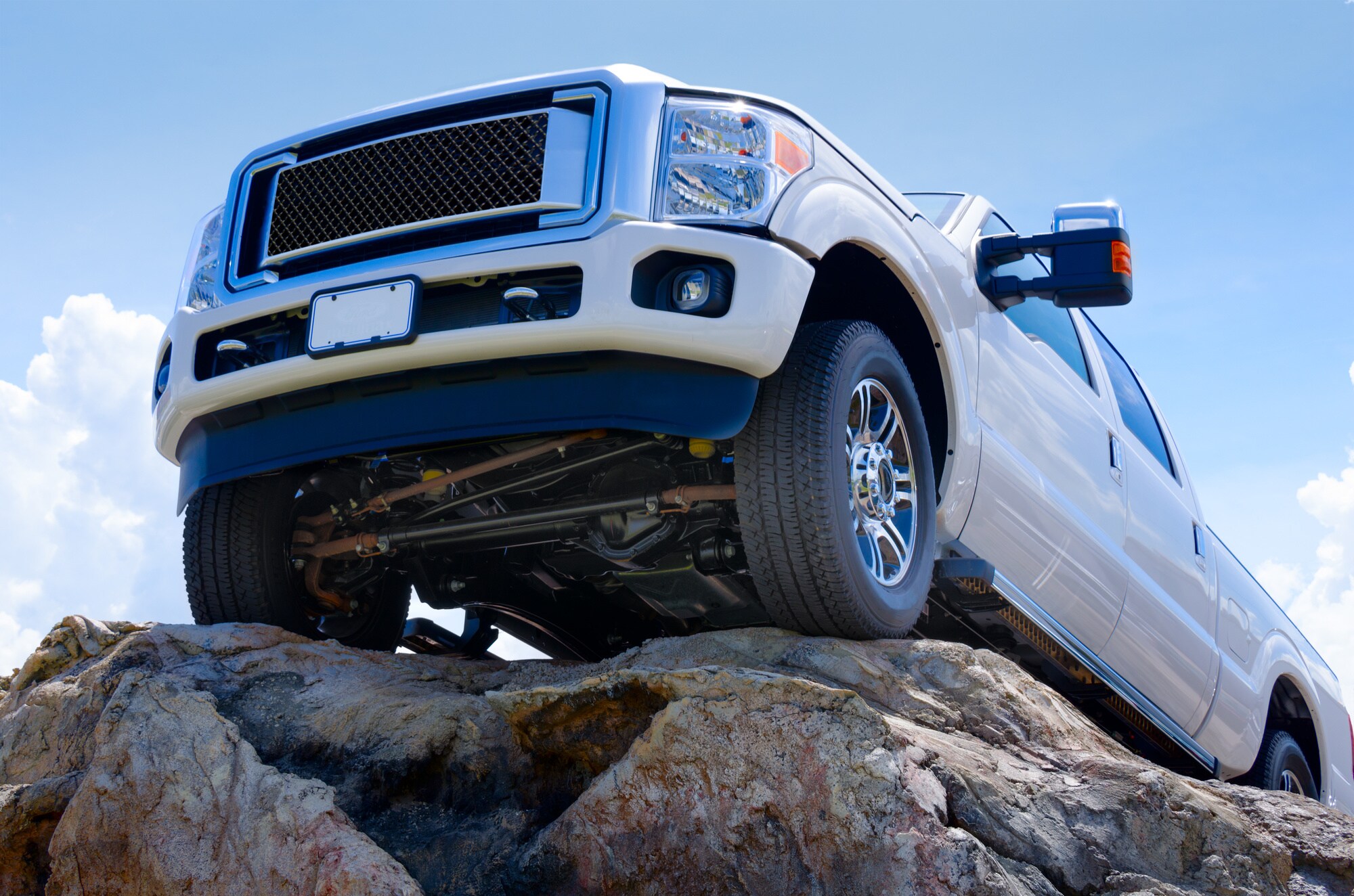 Wondering how to find the best used trucks for sale?
Whether you need a truck for work or home, what's important is that you find the best vehicle to get the job done. There are a number of different ways you can find quality used trucks. In this guide, we'll show you the top places to look.
Keep reading to learn where the best used trucks for sale are found!
Why Buy a Used Truck?
You might wonder why a used car or truck is better than a new one. However, there are many good reasons to buy used - and they don't all have to do with purchase price.
1. Save Money
It's not the only reason, but the top reason to buy used is definitely to keep your budget on track. Used trucks are much more expensive than new ones, and can run just as well.
Most trucks are built for value, and can last a long time. 60 or 70 years ago, vehicles didn't last as long, but the more modern trucks can run well for many decades. So why waste money on a new truck when you can get a used one that's every bit as good?
2. Avoid Depreciation
Did you know new vehicles depreciate by about 20 percent the moment you drive them off the dealer's lot?
In the first year of ownership, most of these new cars depreciate by another 10 percent. This means in just one year, your car loses 30 percent of its value.
Just by buying a used truck that's a year old, you avoid paying for all that depreciation. Although one-year-old trucks are a bit rare on the market, it's pretty easy to find ones that are two or three years old.
After the second year, depreciation tends to level out, and the next major drop happens around five years of ownership. You can save a lot of money by selecting your used vehicle accordingly.
3. Lowered Insurance
You can also avoid hefty insurance bills when you buy a used truck. The value of your car determines how much your insurance costs, so an older car is actually a better choice if you want lower bills.
If your truck is old enough, you can even get rid of the collision and theft charges on your insurance bill, saving even more money each month.
4. Lowered Registration Fees
It also costs less to register cars that are worth less in most states. As states raise their registration fees to gain more revenue, you can avoid paying extra by buying a less-expensive used truck.
Where to Find Used Trucks for Sale
So, you've decided that a used truck is right for your needs. Now, you need to know where to look. Here are some of the top options where used trucks for sale can be found.
1. Brand Dealership: Certified Pre-Owned
If you're looking for a used truck in great condition, look for a dealership with certified pre-owned options. This isn't the only way to find reliable used trucks for sale, but it is a popular one.
Certified pre-owned or CPO vehicles are sold by the brand's dealerships. They are carefully inspected before resale, and factory parts are used to refurbish these vehicles.
Because you're buying from the dealer, you'll also get a warranty with these used trucks for sale.
However, you'll pay extra for CPO vehicles. This is the most expensive way to buy a used car or truck, so it's not for everyone.
2. Brand Dealership: Dealer Non-Certified
Another option is to buy non-certified vehicles from a dealership.
When someone buys a new car, the old car they trade in might be a different brand. However, even brand dealerships can sell cars and trucks of a different brand. They just can't certify those vehicles.
Dealerships can also sell vehicles of their own brand that are too old to qualify for certification. Although these vehicles aren't as thoroughly inspected as a CPO vehicle, they're usually still inspected, and any big problems will be fixed up.
3. Independent Dealership
Independent dealerships aren't connected to any particular brand, so you'll find a wider variety of used trucks for sale at these locations.
The selection of vehicles will depend on the size of the dealership. The quality can also vary, so it's important to find a quality dealership that you can trust. However, once you find a good independent dealership, it can be one of the best ways to buy a truck.
If money is a primary concern of yours, an independent dealership has some of the cheapest options on the market. If you have bad credit or other issues that might prevent you from buying at a brand dealership, an independent dealership is more likely to work with you.
Sometimes, these dealerships have a specialty kind of car or truck, while other dealerships sell a wide variety of vehicles.
4. Private Party
Finally, you can also find used trucks for sale through private sellers that aren't attached to a dealership.
This offers the widest variety in selection and prices, but the quality can be hit and miss, since private sellers don't have to be accountable to a dealership. You also don't get to see multiple cars side by side and compare them when you buy from a private seller.
Most private car owners don't have the same professional sales and negotiating skills that dealers have, so the buying experience tends to be different. You can find private sellers online, using sites like eBay and Craigslist.
Buying this way can be more risky, though, because along with private sellers there are many scammers out there. Privately sold vehicles don't get inspected, so you'll want to have a mechanic inspect any car before you buy it.
Looking for Used Trucks for Sale?
When you need a used truck on a budget, a trusted independent dealership is your best bet. You can save money and get a high-quality vehicle with a great shopping experience.
Looking for used trucks in the Fresno area? Contact us to find out why we're the right dealer for you.